Our Firm
Herdeg, du Pont & Dalle Pazze, LLP
Herdeg, du Pont & Dalle Pazze was founded on May 22, 1999 by John Herdeg, William B. du Pont, Jr., and James P. Dalle Pazze. Mr. Herdeg retired in 2018 and passed away in 2021. Mark M. Dalle Pazze joined the Firm as an associate in 2017 after several years with another Wilmington law firm, and became a partner in 2022.
The Firm concentrates its services in the areas of estate planning; business planning; retirement plan distribution planning; decedent's estate administration; trust administration; charitable organization formation, administration, and planning; and Chancery Court litigation relating to estate and trust administration and guardianships.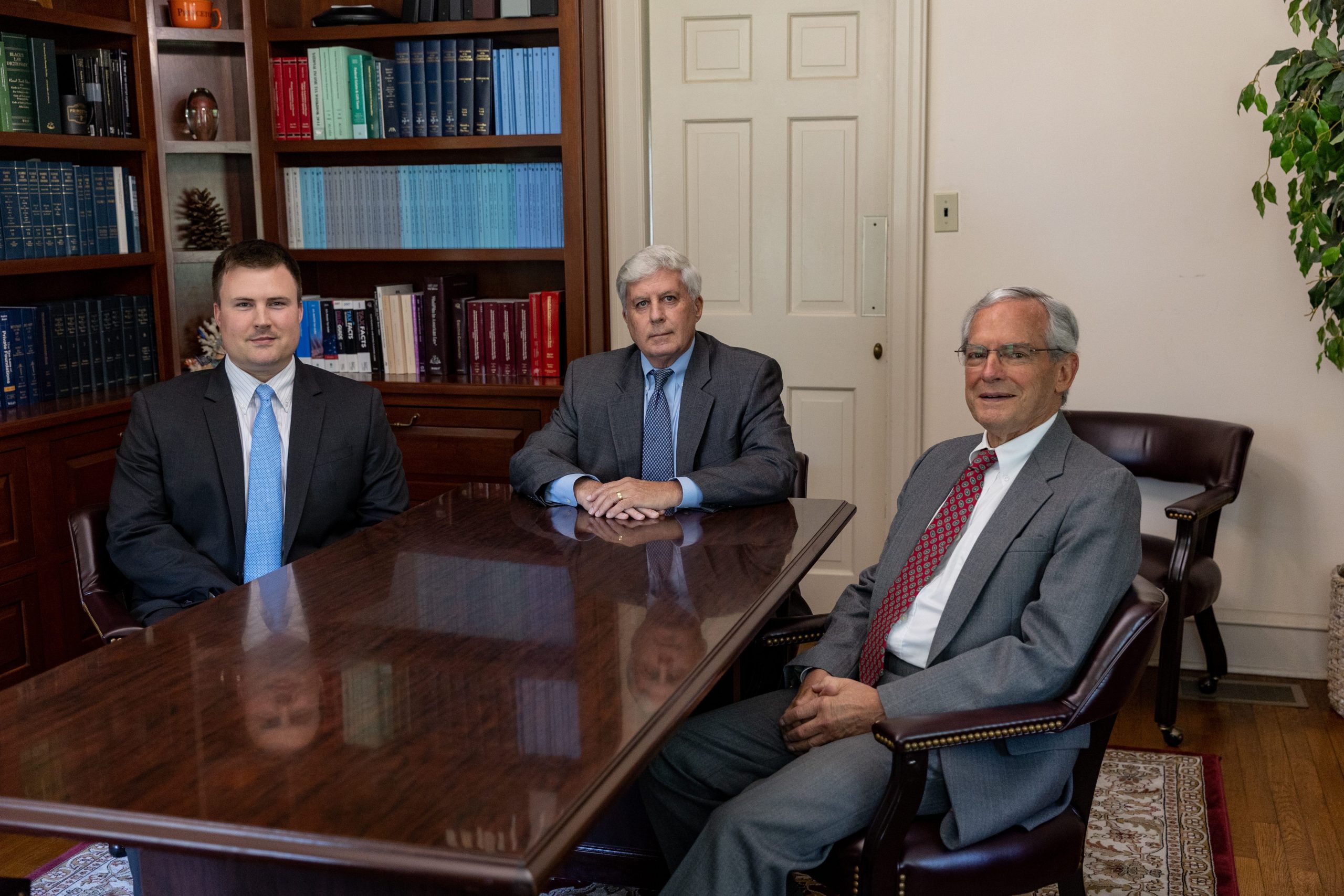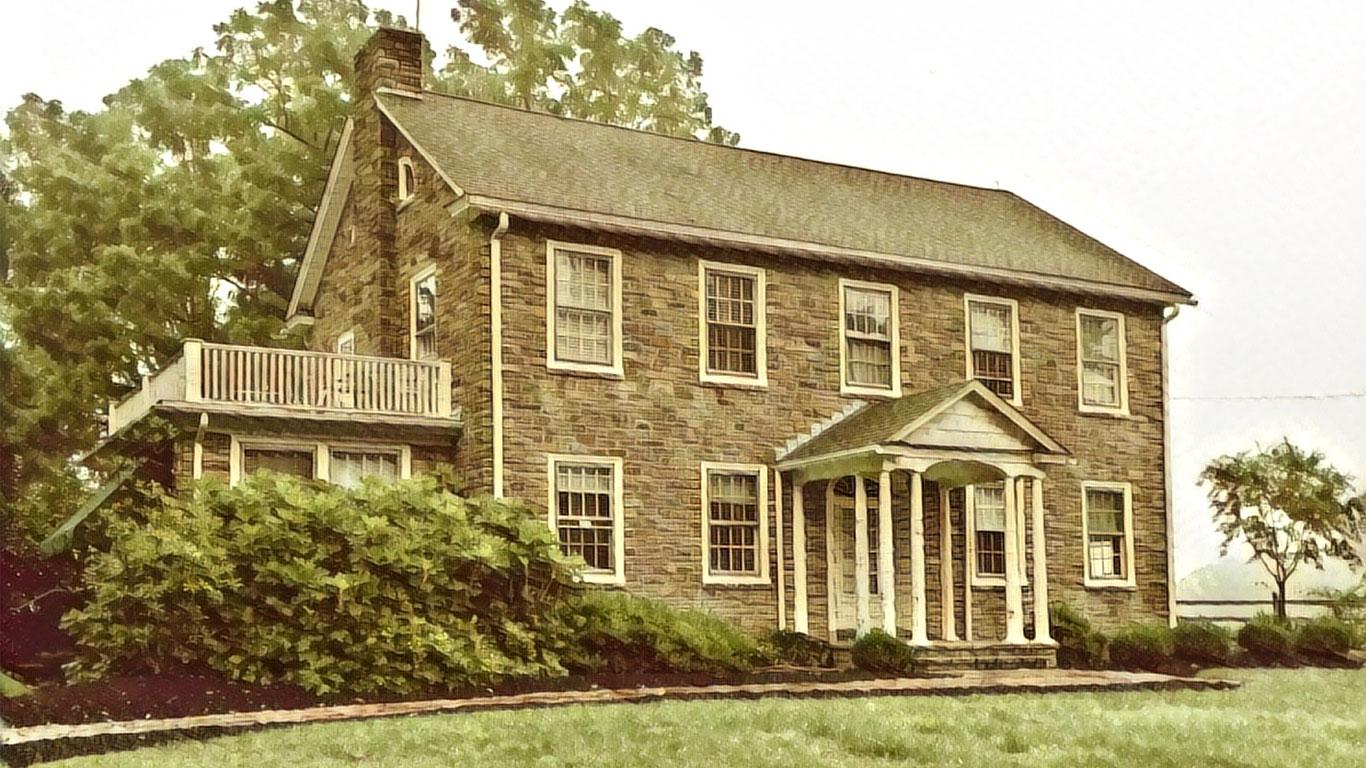 We work closely and cooperatively with our clients' accountants, financial advisers, and insurance agents.  Our Firm pays particular attention to advising our clients in a manner that is understandable to them and involves them deeply in the progress of the work we do for them. In this regard, our Firm prides itself on its attention to detail and the timely turnaround of work we are asked to do.
The Firm moved to its current location in Centreville on January 18, 2008 after nine years in downtown Wilmington.